Click to: объединеннaя российско-американская электронная библиотека «Meeting of Frontiers»
VARIOUSE RADIOSTATIONS:
NEW FULL-LENGHT FILMS:
1. Bourne Identity, The (2002) – click to:Идентификация Борна
2. Bourne Supremacy, The (2004) – click to: Превосходство Борна
3. Bourne Ultimatum, The (2007) – click to: Ультиматум Борна
4. Che – click to: Че
My new blogs:
"Америка, красивая и далекая…". Click to: kotev.podbean.com
"Historical Science in Russia: New Books". Click to:kotevn.webs.com
"Westeuropean Resistance Movements (photos): 1940-1945". Click to: nikolayko.webs.com
"Balkans: Liberation from Nazy Occupation 1944-1945". Click to:kotevnikolay.webs.com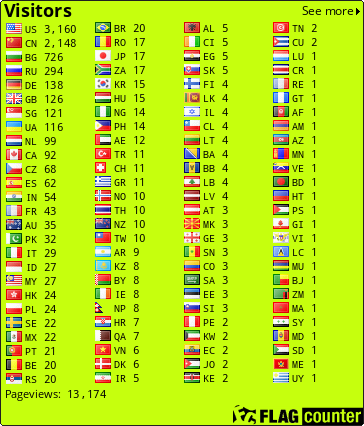 Get a FREE visitor map for your site!
Powered byIP2Location.com
Результат оценки качества создания сайта
Оценка: 629.5 баллов
Фактор D: None
Место в рейтинге: 464704
Google Pagerank
S-Rank
JyxoRank
Free web site hit counter